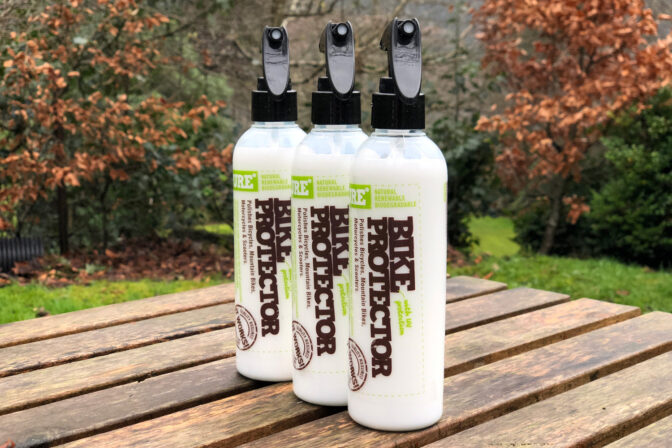 Pure* Bike Protector – 250ml
This bike protector is an environmentally-friendly alternative to other  bike polishes. Developed by the boffins at Weldtite, Pure* Bike Protector offers great UV protection and can be used on all types of bike, mountain bike or scooter.
Treat your bike and the environment with the love and care they deserve. Smugness does not come as standard.